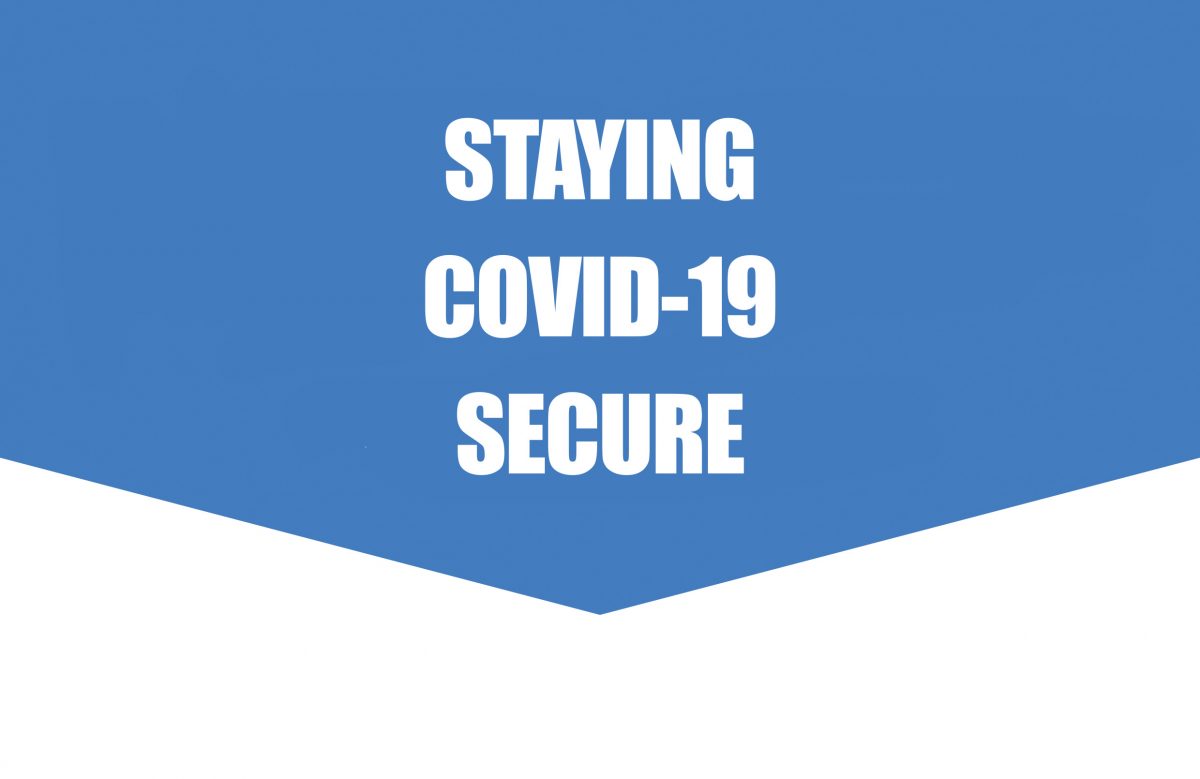 Following publication of the Government's Coronavirus Guidance for Close Contact Services. We can confirm we have followed the necessary steps to be a Covid-19 Secure premises and will be opening on 4th July.
Customers attending the salon need to take the following steps:
Please do not attend the salon if you are feeling unwell
Attend the salon alone (unless you are accompanying young children)
Please do not bring bags or unnecessary possessions to the salon
Do not enter the salon until there is a waiting space available by the reception desk
Use the provided hand sanitiser when entering the premises
Please remove and hang your own coat when requested by your stylist (please ask if you need help)
Confirm/provide your contact details — for Testing & Trace we are legally obliged to record every client's full address / contact details and hold this information for 21 days.
Please observe social distancing and remain alert during your time in the salon
Please note we are unable to provide books or magazines
Payments will be taken at your stylist's workstation
Please pay by card/contactless where possible
Whilst staff will be wearing visors, there is no requirement for clients to wear a mask or face covering.